About Fliegen Works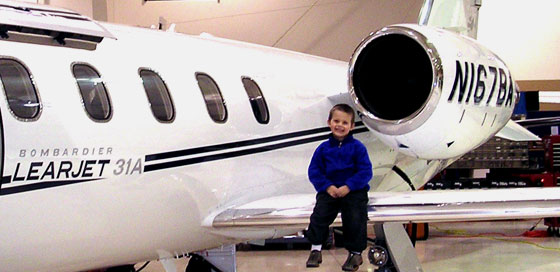 Fliegen Works Inc. provides Designated Engineering Representative (DER) certification services to the aviation industry, allowing for FAA compliance of aircraft modifications, installations, and repairs. Our staff specializes in the structural approval of:
Antenna installations
Damage, cracks, and corrosion repairs
Engine conversions and engine mounts
Float installations
Avionic structure and instrument panel support
Camera installations
Sensor or instrument installation
Medical equipment installations
Interior combi conversions
Cabin equipment racks
Fliegen Works Inc. also manufactures custom and production aircraft parts certified through our Parts Manufacturing Approval (PMA), and prototype/one-off parts with DAR conformity for installation on aircraft.
Our customers include FAA repair stations, avionics shops, aircraft owners, and manufacturers of aircraft modification parts. We also help individuals whose core business is not aviation, but who use aircraft as part of their job and need an aviation-related product to be FAA-certified. To see a complete list of the aviation and certification services we offer, visit our Services page.
Micah Hamley, P.E., DER, President of Fliegen Works Inc. has an Aeronautical Engineering Degree from Embry-Riddle Aeronautical University.  He has completed over 300 certification projects including Major Repairs and Alterations, Supplemental Type Certificate (STC) projects, and production support. These projects include the range from large projects such as engine changes, turbine conversions, float installations, and camera installations to small projects such as antenna doublers, crack/corrosion repairs, and substitution of hardware.